Excellence That Transforms Lives
St. Andrew's Resources for Seniors System offers affordable, quality housing for older adults. These retirement communities were constructed via Department of Housing and Urban Development funding, with rent based on income and assets for those older adults who meet HUD income guidelines.
St. Andrew's Main Office
1001 Craig Rd, Suite 200
St. Louis, MO 63146
(314) 726-0111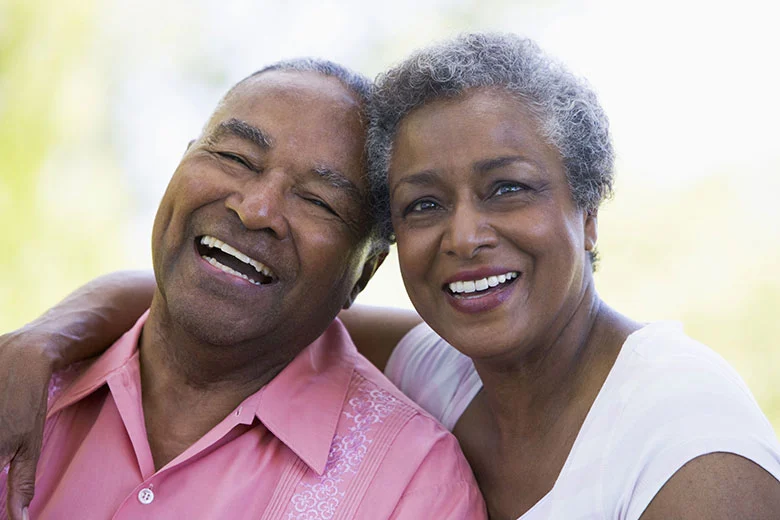 With your help,
We can help.
Your gift helps neighbors in need to find the housing and dignity they deserve. Your help can change lives, and it's never been needed more urgently.